Hello Stuttgart – Do you want to meet me tomorrow, August 31 as I give you a personal tour of the Breuninger pop up design shop where Jonathan Adler will now be stocked? I'll be there as a fiend to Jonathan and his European team to welcome you to this lovely event where we introduce Stuttgart to who Jonathan is as a designer, what he stands for, and the amazing products that he creates that bring a burst of happiness and glamour to your everyday.
Jonathan won't be there but his products will be – and I'm happy to help you if you need assistance in shopping for your home in the Brueninger POP UP design shop. It would be fun to help you and to be your personal design assistant in any way that I can! I can't wait to show you some of my favorite things, take photos together, and just be part of this lovely event centered around my favorite thing – INTERIORS!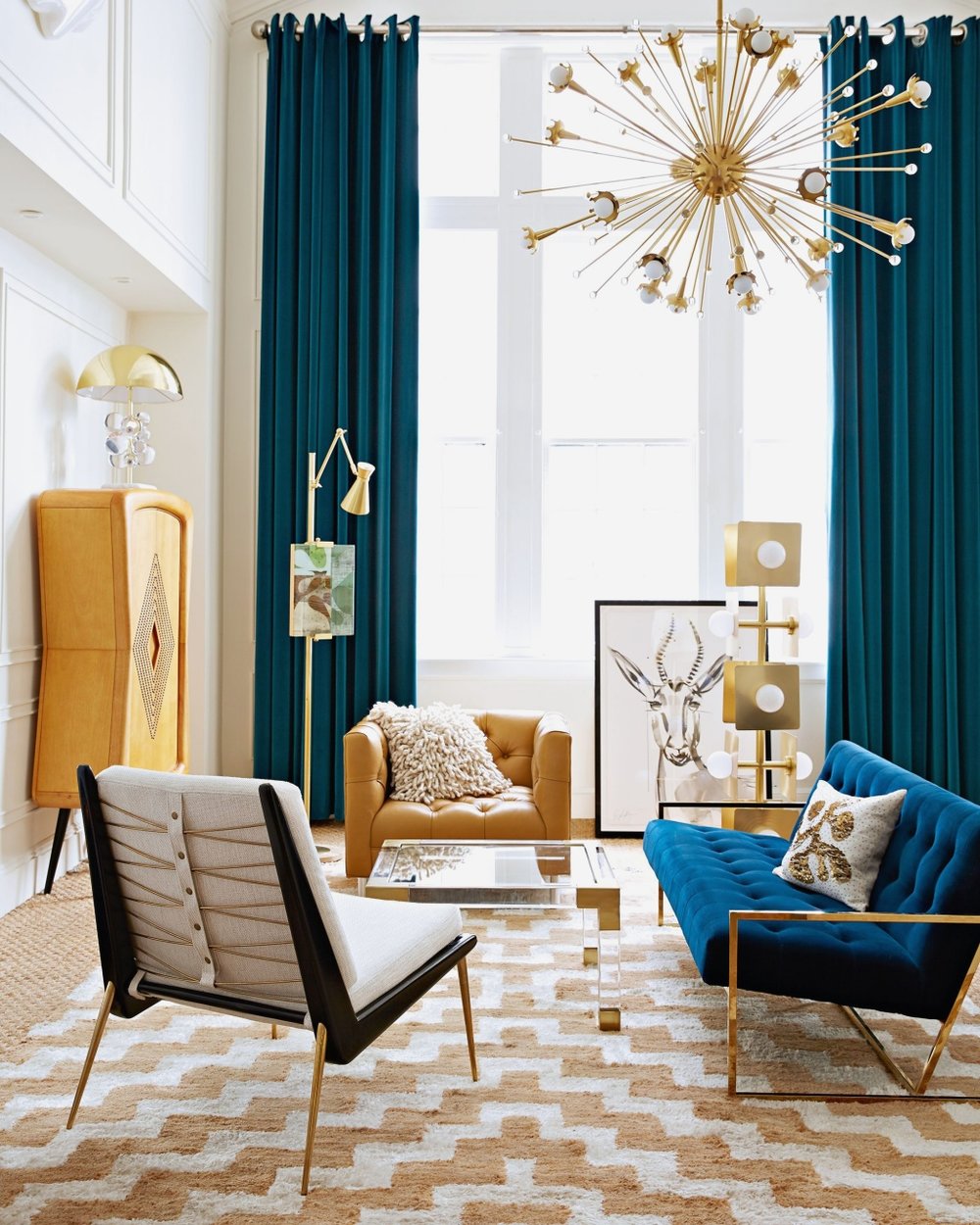 The event begins at 13:00 and wraps up around 17:00uhr (I will leave earlier, so to meet me, it's best that you arrive between 13-16uhr since I'll be floating around the store after that to shop and see more of Brueninger since it will be my first time there! I can't wait, the store seems to be a much loved shop in Stuttgart so I'm naturally thrilled to be invited as a special guest for this event.
When you enter the store, ask for the design POP UP shop, which is on the ground level, and I'll be there with all of my friends and surrounded by the beautiful designs of Jonathan Adler and the other brands that are part of this fabulous new POP UP concept at Breuninger. I can't wait to meet you! See you tomorrow!
If you cannot make it to the store, you can also shop for JA products from the Breuninger website here.
Address: Brueninger, Marktstr. 1-3, Stuttgart (Ground Floor at the Concept Store/ Popup Store)
Love,
Holly
(Photo: Jonathan Adler Germany)